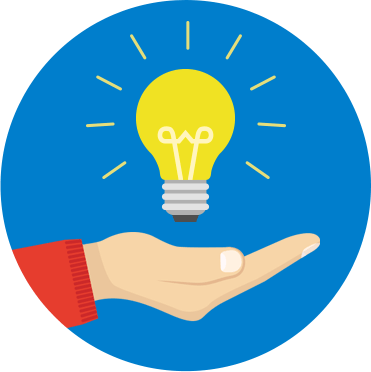 Basis
We're problem killer!
We consider system development a service establishment, rather than running a single project. We constantly come out with most feasible new solutions so as to make good services.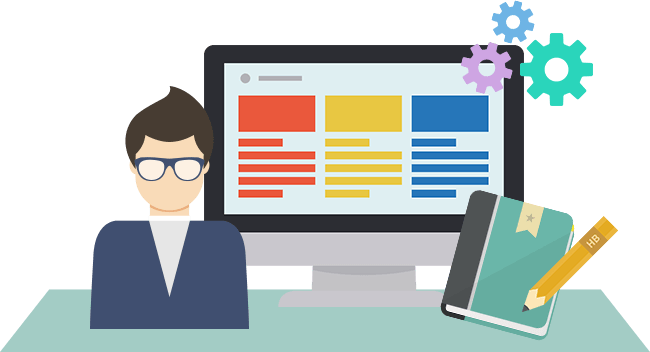 Style
We're best partner!
EC, logistics, mobile game, finance…etc.We have real development experience in these categories. Our engineers, with their proficiency in different fields, are more like technical consultants who offer not only coding language skills, but also proposals with business insights.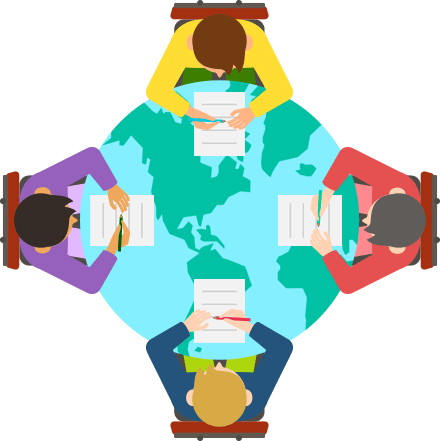 People
We keep global standard in mind.
Our team consists of members from different places. Due to this nature, we consider things from wider angles and various aspects. Instead of single value, global standard is our shared consensus and objectives.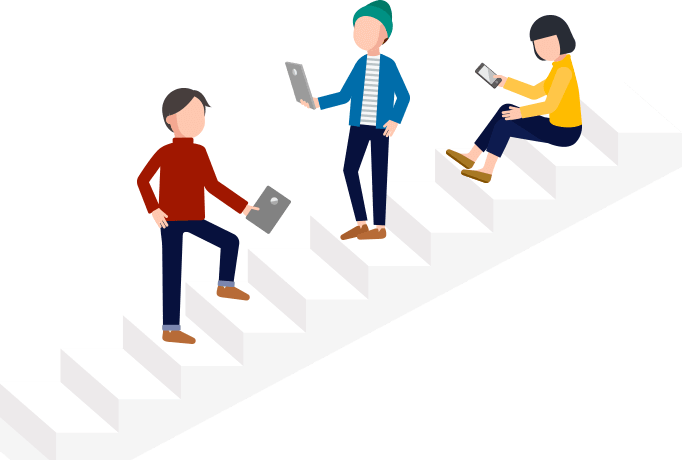 Wanted
We love change
We are a team that embracing change and growing with it. We would love to work with those who welcome changes as well.
Please contact us through below button for any web service enquiries.
CONTACT US